We can't predict the future, but we can help shape it. Trident Sustainability Group is a full-service sustainability and green building consulting firm dedicated to creating a more sustainable society for future generations. We are a leader in the green building movement and are passionate about helping businesses and communities find economically, socially and environmentally effective solutions.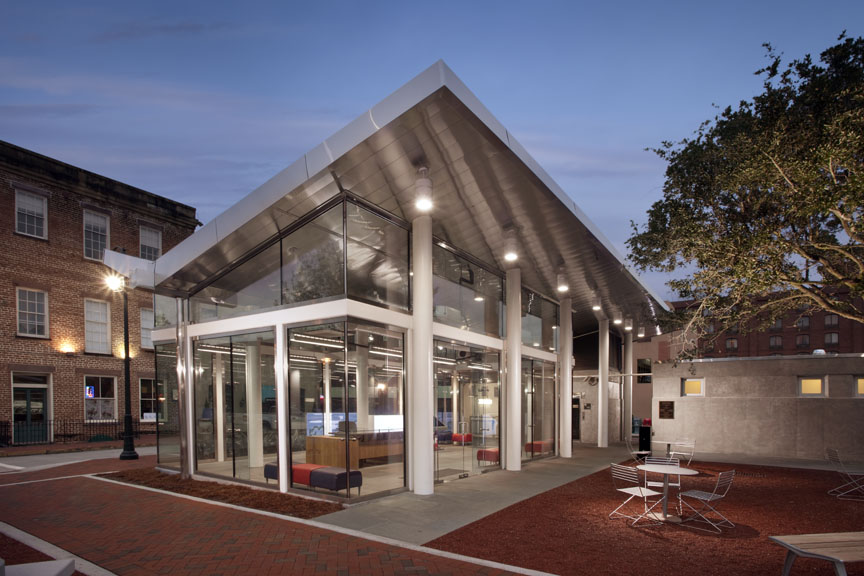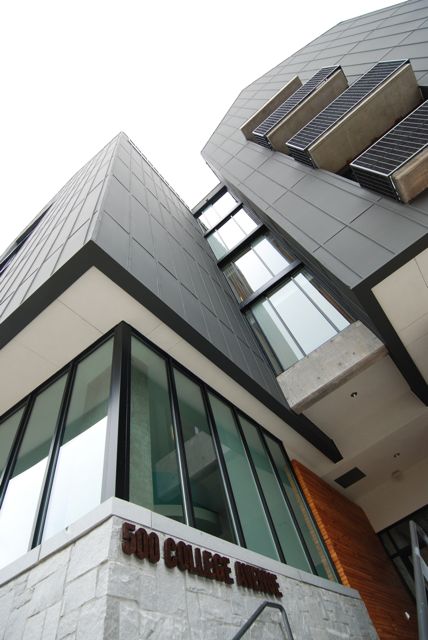 Transforming Today's Communites For Tomorrow
We specialize in Green Building Solutions and LEED Consulting, implementing systemic change through Organizational Sustainability, working with local governments on Green Municipal Solutions, and designing and promoting Sustainable Hospitality practices. Regardless of project scope of or client size, our services are designed with both triple bottom line sustainability and practical real world application.
At Trident Sustainability Group, we go beyond traditional consulting. Building strong client relationships and delivering consistent results is at the core of our mission. We're proud of our track record of implementing projects that are both operationally successful and committed to long-term sustainability.

Leed Consulting
While the LEED process can be full of road blocks and challenges, Trident Sustainability Group can help your project navigate the LEED Certification process

Sustainable Hopitality
While most green consultants try to apply similar strategies across all building types,  Suite Sustainability provides expertise by hotel people for hotel people.

Organizational Sustainability
Our experienced team can help determine your firm's environmental impact including carbon footprint analysis, waste reduction and carbon neutral solutions.

Green Municipal Solutions
Trident Sustainability Group has extensive experience working with local governments to create and implement sustainability programs.