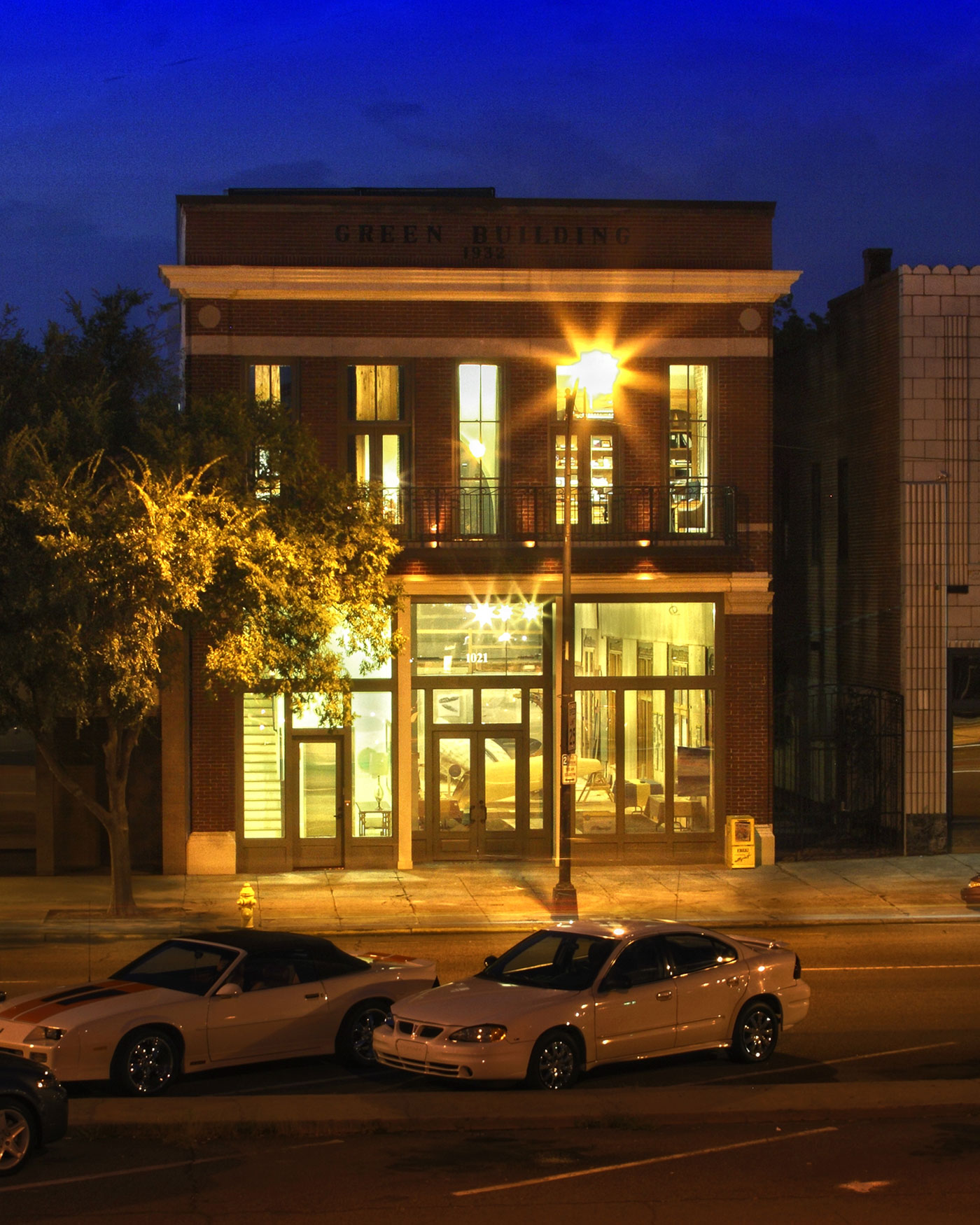 The Green Building
The Green Building might be an original "green" building!
The Green Building is a LEED Core and Shell project features a residential apartment, office space, and flex shell space. A number of sustainable features were incorporated including solar thermal hot water and high efficiency Daiken VRV HVAC system that offers individual climate controls for every occupant.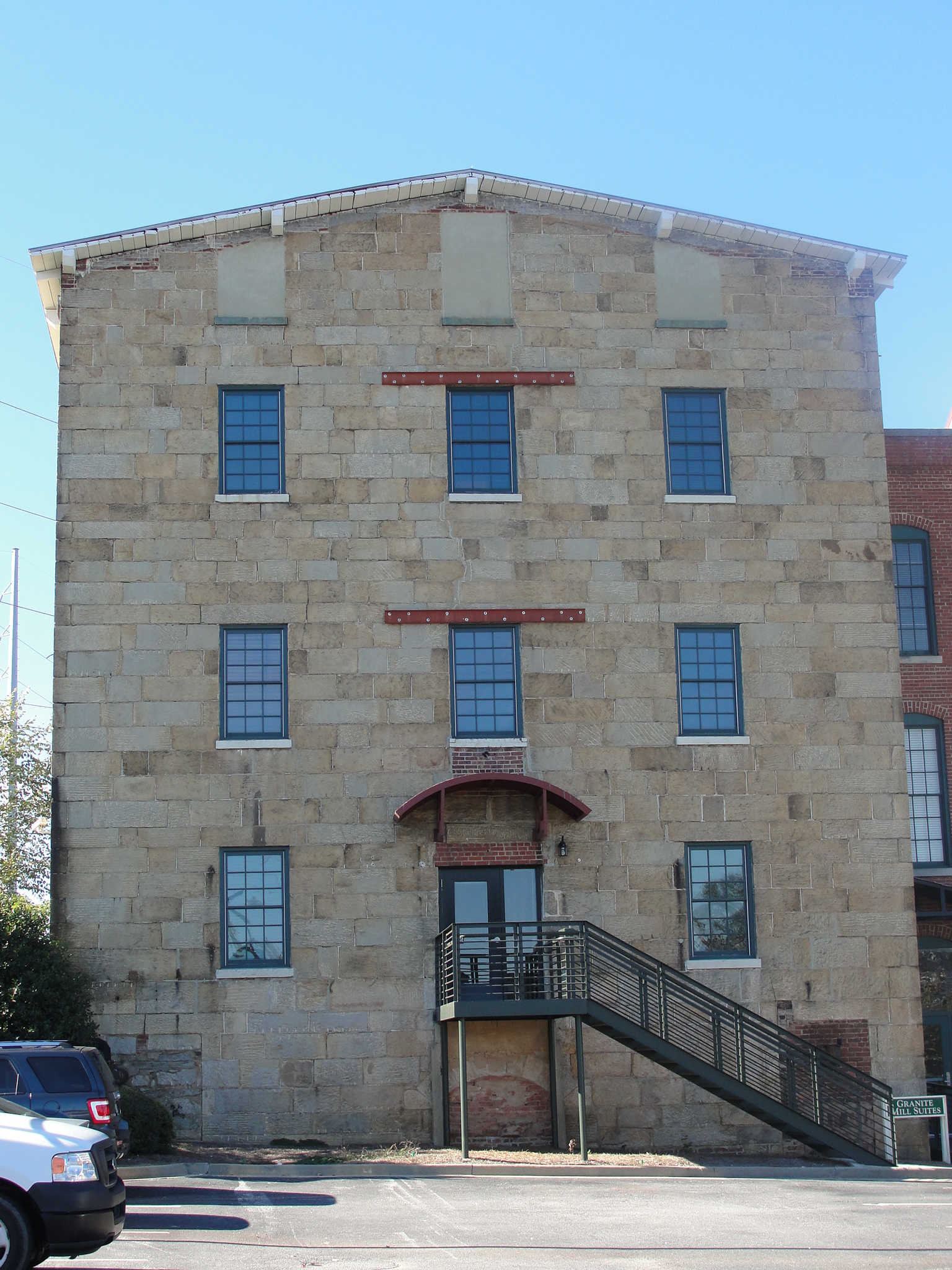 The Granite Mill
The Granite Mill sits adjacent to the canal in Augusta, GA on the historic Enterprise Mill. The three-story, 15,000 square feet, mixed-use annex is composed of one floor of residential apartments and two floors of professional office space.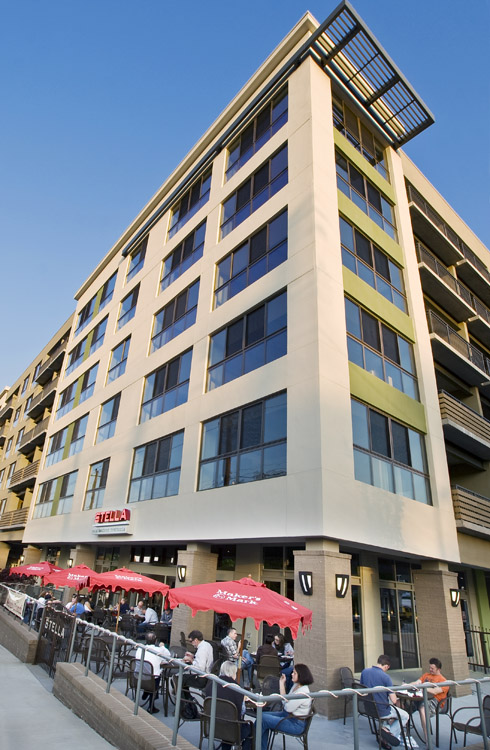 Oakland Park Conominiums
Oakland Park offers sixty-five one- and two-bedroom residential condominium units and 12,000 square feet of ground floor retail space. It is the first mid-rise condo project to achieve LEED certification in Atlanta.
109-118 Whitaker Street
109-118 Whitaker Street is a pioneer project that demonstrates successful LEED and sustainable design used in alliance with historic preservation. The project is Savannah's first LEED certified building and one of the first in the Southeast. In addition, it is listed in the National Register of Historic Places and positively credited with receiving certification.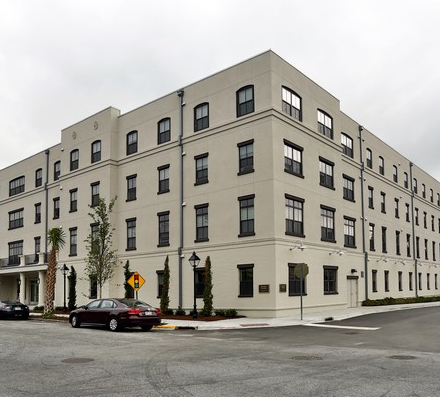 One West Victory
One West Victory (OWV) is a multifamily LEED for Homes Midrise Gold certified project in midtown Savannah, GA. The project incorporates a number of sustainable design strategies in site, water and energy efficiency, sustainable materials, and indoor air quality.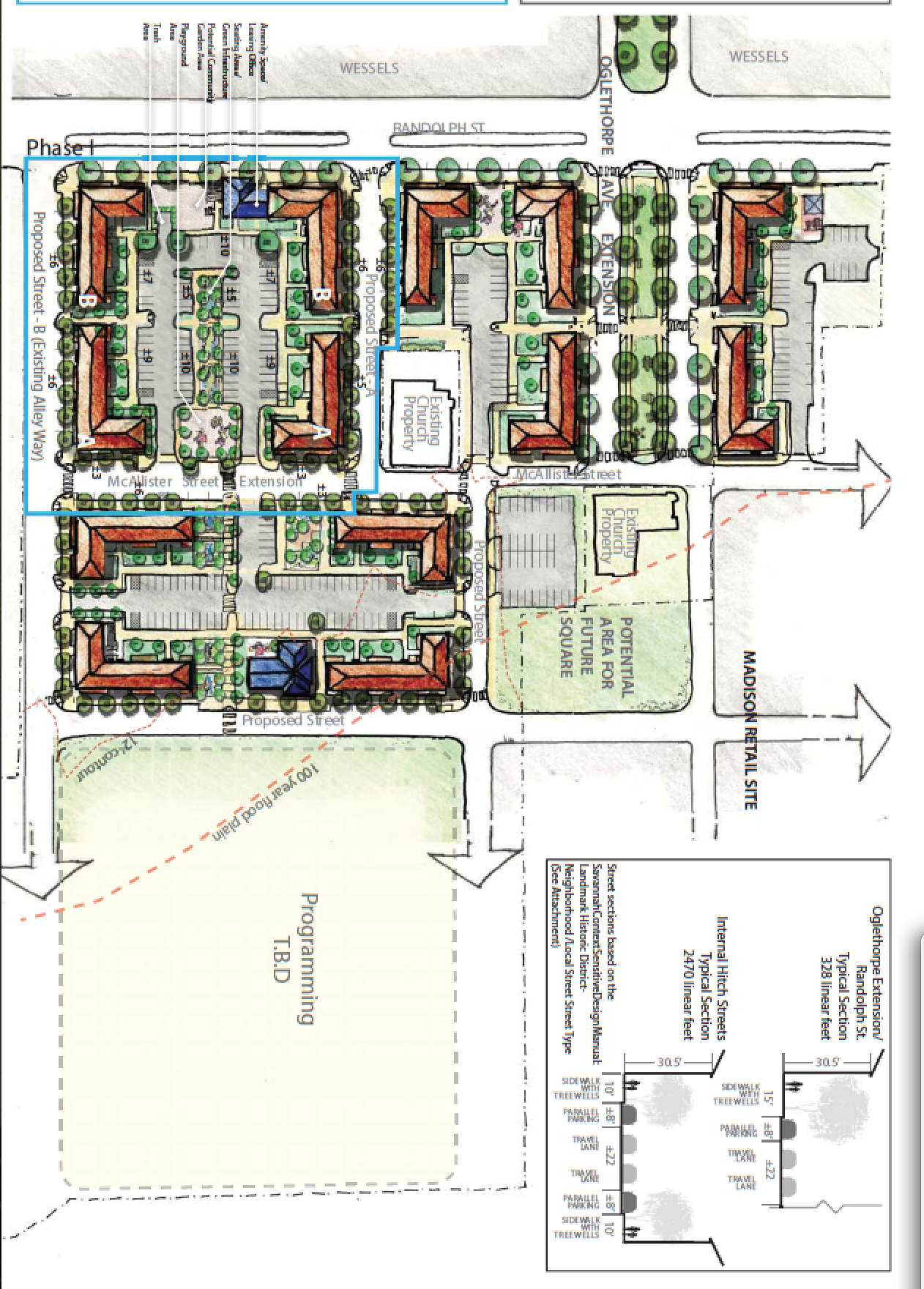 Hitch Village
Hitch Village is a 26 acre redevelopment of some of Savannah's earliest public housing that is being transformed into Savannah's newest mixed-use, mixed-income sustainable community.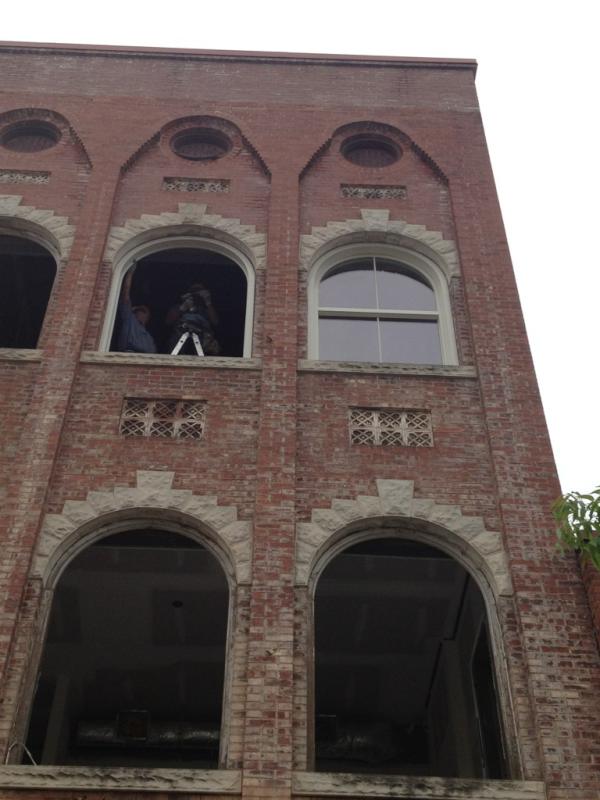 Fontaine Hall Student Residences
The LEED NC Gold certified Student Dorms at Fontaine Hall is a renovation of Columbus, GA's historic Fontaine Building – a three-story masonry building constructed in 1895.