Trident Sustainability Group's commitment to demystifying Green starts with the community, including a number of sustainability partnerships and initiatives. By making contributions close to home, ultimately, we are investing in economic and environmental benefits that will grow even greater over time.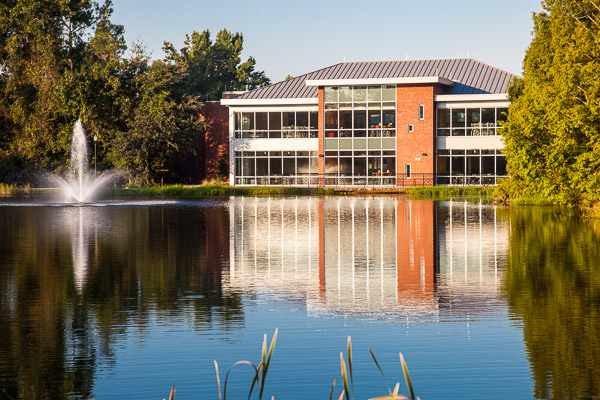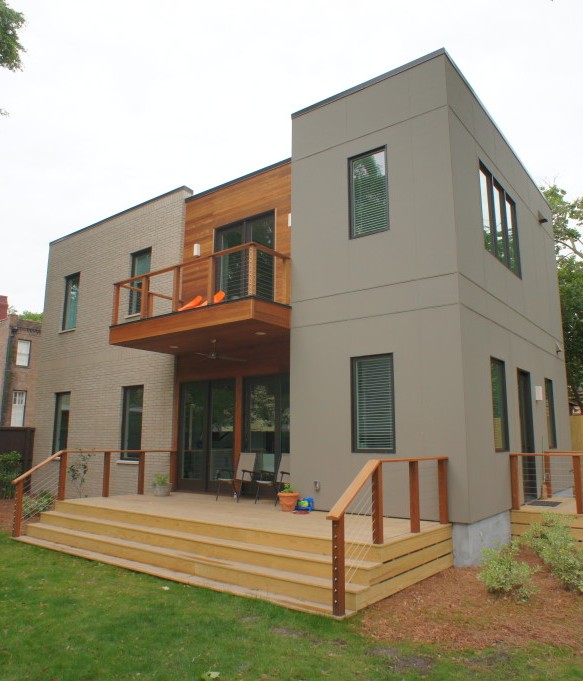 Demystifying Green Projects
We make ourselves available to and are deeply involved with local institutions including universities and governments. Trident Sustainability Group is also actively involved in the following organizations:

Green Badger is a LEED Construction Software solution created by Tommy Linstroth to alleviate the woes of LEED construction documentation. The software is a TurboTax for LEED documentation, with a web and mobile app and allows for LEED documentation and verification right from your computer, smartphone or tablet. Created by a frustrated user, for frustrated users!

1% for the Planet exists to build and support an alliance of businesses financially committed to creating a healthy planet. Founded in 2001 by Yvon Chouinard, founder of Patagonia, and Craig Mathews, owner of Blue Ribbon Flies, 1% for the Planet has grown to more than 1,200 members in 38 countries with over $50 million donated. Trident Sustainability Group is one of only 14 members in Georgia.

The U.S. Green Building Council is a 501(c)(3) non-profit community of leaders working to make green buildings available to everyone within a generation. USGBC's national members are organizations, corporations and institutions across the globe. Any organization that shares our goal of a more sustainable built environment should join the USGBC community. Our member organizations come from every industry – from big companies and small businesses to nonprofits and governments – and the benefits of membership extend to all full-time employees. They are part of a vibrant and diverse community that offers unlimited new opportunities for connecting individuals and businesses with the people, information and ideas they need to be part of the rapidly growing green building industry.

Since 1989, the Chatham Environmental Forum (CEF) has been quietly assisting the community in tackling some of the area's most challenging environmental issues. The CEF membership includes a broad cross-section of the community with equal representation from the business sector, governmental bodies, and environmental advocacy groups. Trident Sustainability Group is a representative of the environmental sector, and helped craft the plan to make Chatham County the greenest county in Georgia. Download the plan here.

In 2013, Tommy Linstroth launched Sustainativity – a 501c3 organization focused on implementing tangible sustainability projects with local nonprofit organizations. Sustainativity leverages community philanthropy to help partner organizations enact their mission while lessoning their environmental footprint.
Sustainability Consulting and Collaboration Partners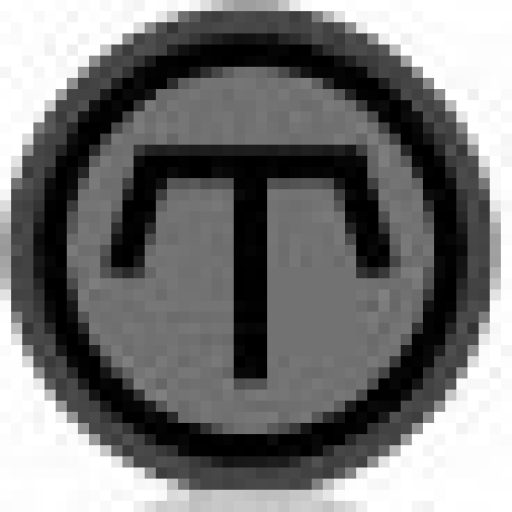 Above Green
A full service sustainability firm that shares our passion making sustainability simplified.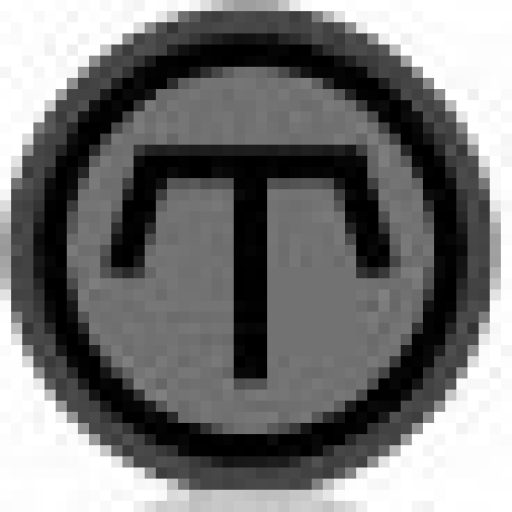 Dulohery Weeks
A cutting edge engineering and commissioning firm that provides unique insights into the built environment.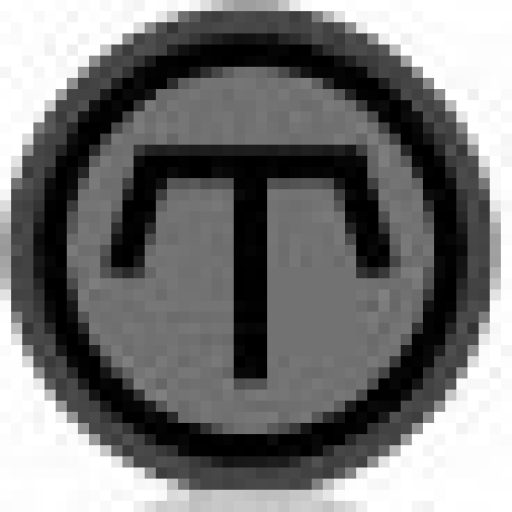 Melaver & Associates
A longtime thought-leader in the sustainability movement, Melaver brings years of hands on experience in change management and sustainability in corporations and communities.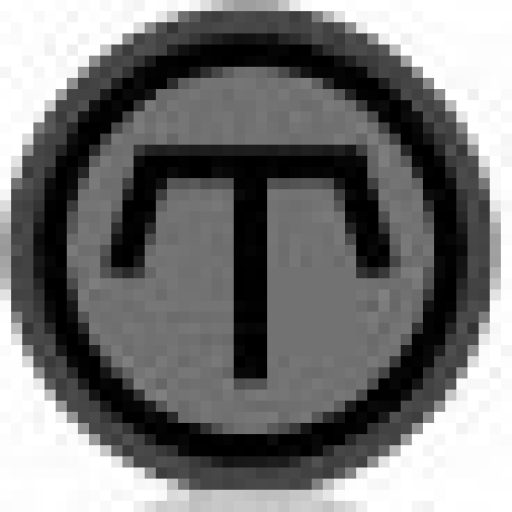 Savannah Green Event Guide & Directory
The Savannah Green Event Guide and Directory identifies over seventy earth-friendly vendors or suppliers across twenty-one categories of event components. Categories include venues, food and beverage, entertainment, transportation, and many more. The Savannah Green Event Guide and Directory is a free resource and will be made available for download and hard copies are available by request.