Tommy Linstroth, Principal

Our communities and our economy must undergo a significant cultural shift to prevent pushing our natural resources beyond the point of no return. We're here to help your organization lead the way.
Sustainability, Simplified
Trident Sustainability Group exists for one reason – to demystify green solutions. Information sharing is critical to what we're about. Unlike other so-called "consulting" firms that tell you just enough to keep you coming back for more paid services, we are committed to an open source philosophy of making green as accessible as possible for our clients. We believe that shaping a greener future requires our total commitment to empowering our clients through education. We design projects that will inspire others to join our mission for economic, social and environmental sustainability. We don't have time to do it any other way.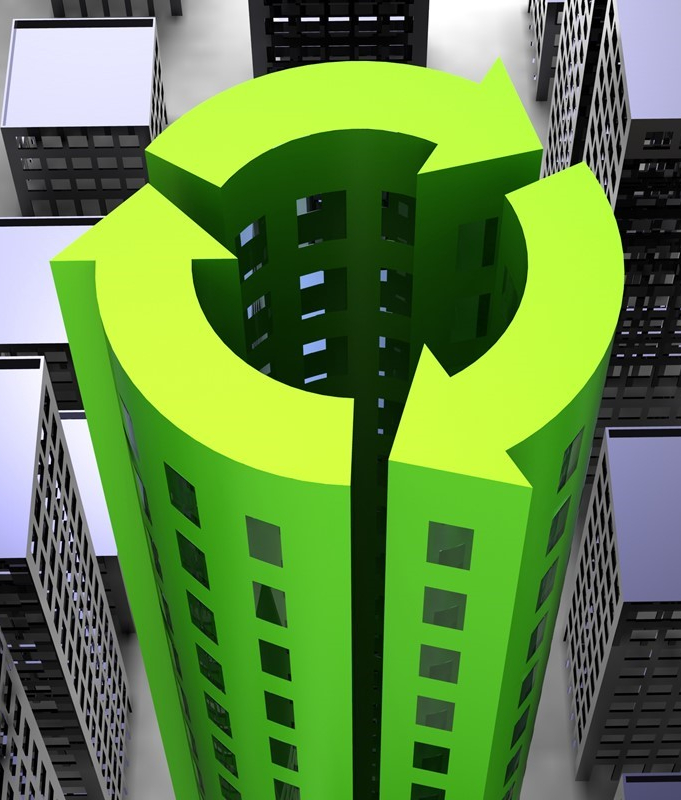 LEED Consultants
We're a full-service sustainability and green building consulting firm based in Savannah, GA. Our team, led by sustainability leader and author Tommy Linstroth, has extensive experience in organizational sustainability, sustainable construction, and sustainable design. We have an extensive background in sustainable real estate development, with more than two dozen LEED projects under our belts. Our solutions come from firsthand experience as a property developer, owner, operator and manager. When it comes to sustainability, we know what it takes to make a project work – we've been there.
We're making sustainability simpler every day. Browse our site to learn more about how we can achieve our mission together.