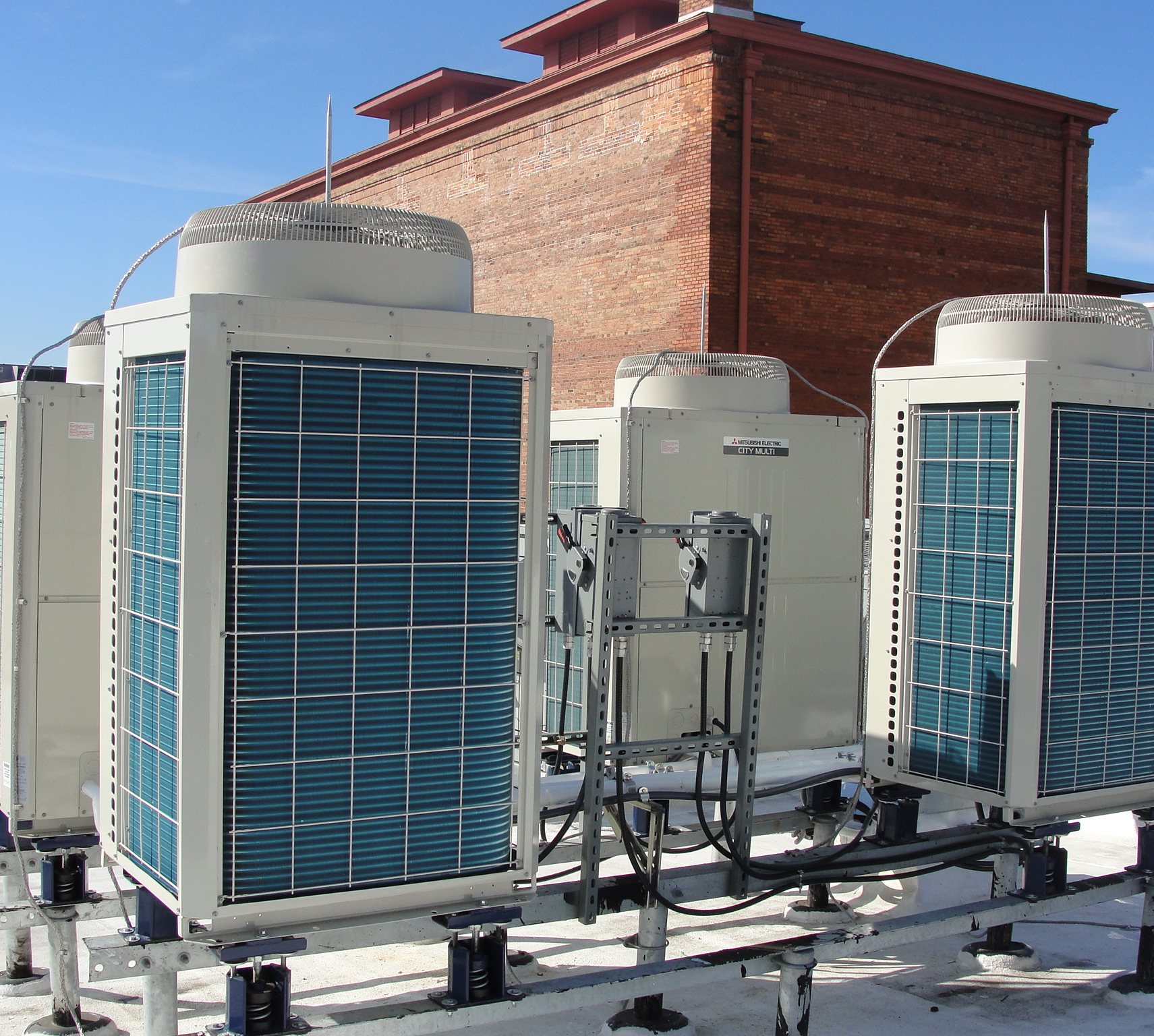 Georgia Power Coastal Regional Offices
The Georgia Power Coastal Regional Offices in Savannah, GA are a prefect blend of historic charm and cutting-edge, 21st century technology. This 10,000 sf project maintained nearly 100% of the existing building shell while incorporating energy-efficiency and renewable energy technologies to make this a truly showcase LEED building. The building features a Mitsubishi VRV HVAC system to provide extremely efficient heating and cooling while giving occupants extensive amounts of personal controls. LED lighting further reduces the load, while a solar thermal system and 35 KW solar PV array provide energy directly into the building.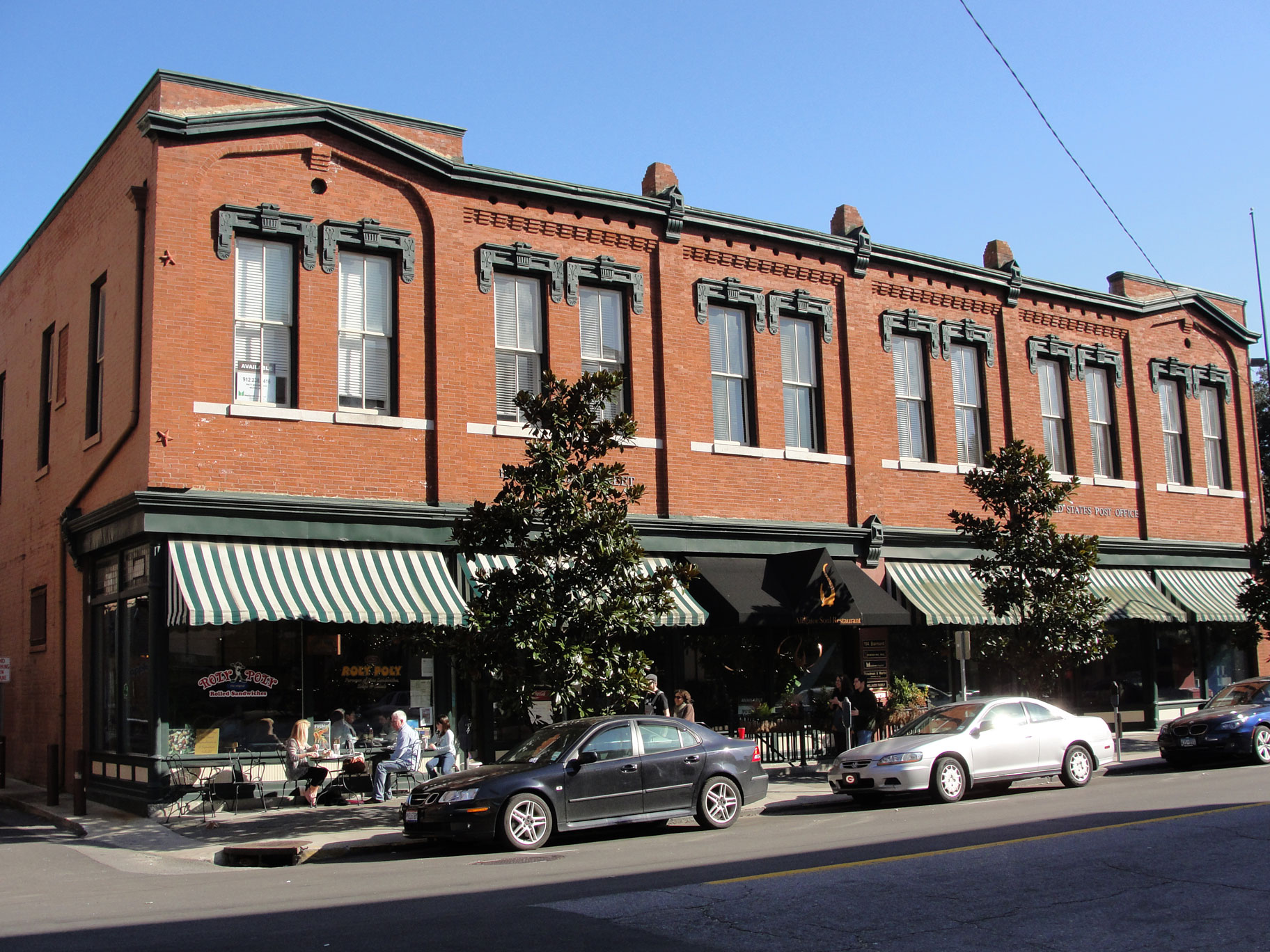 Melaver, Inc Savannah Office
This 4,800 sq. ft. space office in Savannah, Georgia is the home office of Melaver Inc. The LEED CI project focused on increasing occupant comfort and reducing utility consumption while maintaining the historic integrity of the space. LEED certified in 2006, the building also received the Historic Savannah Preservation award in 1999.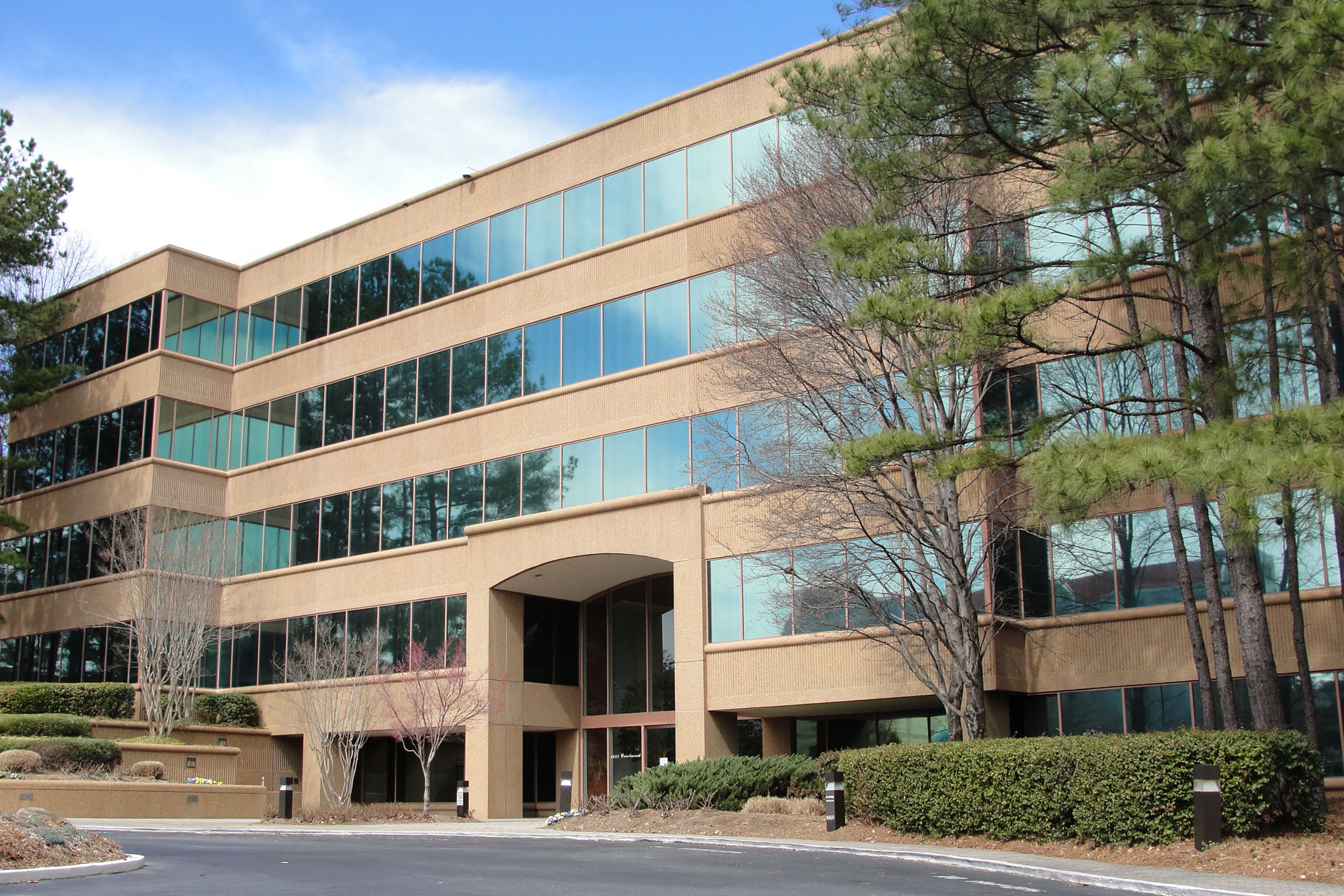 3675 Crestwook Parkway
3675 Crestwood is a 93,000 sf Class A office building in Duluth, GA. This project was one of the first LEED EB projects in the state and was further challenged by the mix of 30+ tenants leasing space. Numerous improvements were made to the building for both energy and water, as well as a focus on sustainable procurement and management practices.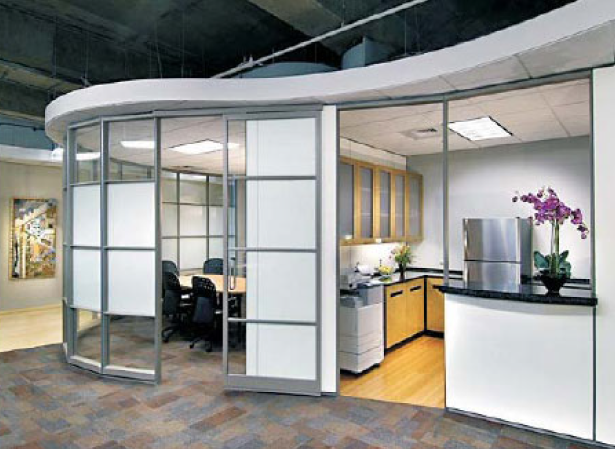 Melaver, Inc. Birmingham Office
A little can go a long way, as demonstrated in this LEED CI certified project encompassing 1,500 sf in the One Federal Place building in downtown Birmingham, AL. An innovate design approach was implemented to actually create a space that could be completely deconstructed and rebuilt with zero waste. Moveable walls from DIRTT, modular carpet and suspended lighting all contributed to an office space that could be completely removed if and when the occupant decided to relocate.