Tommy Linstroth, Principal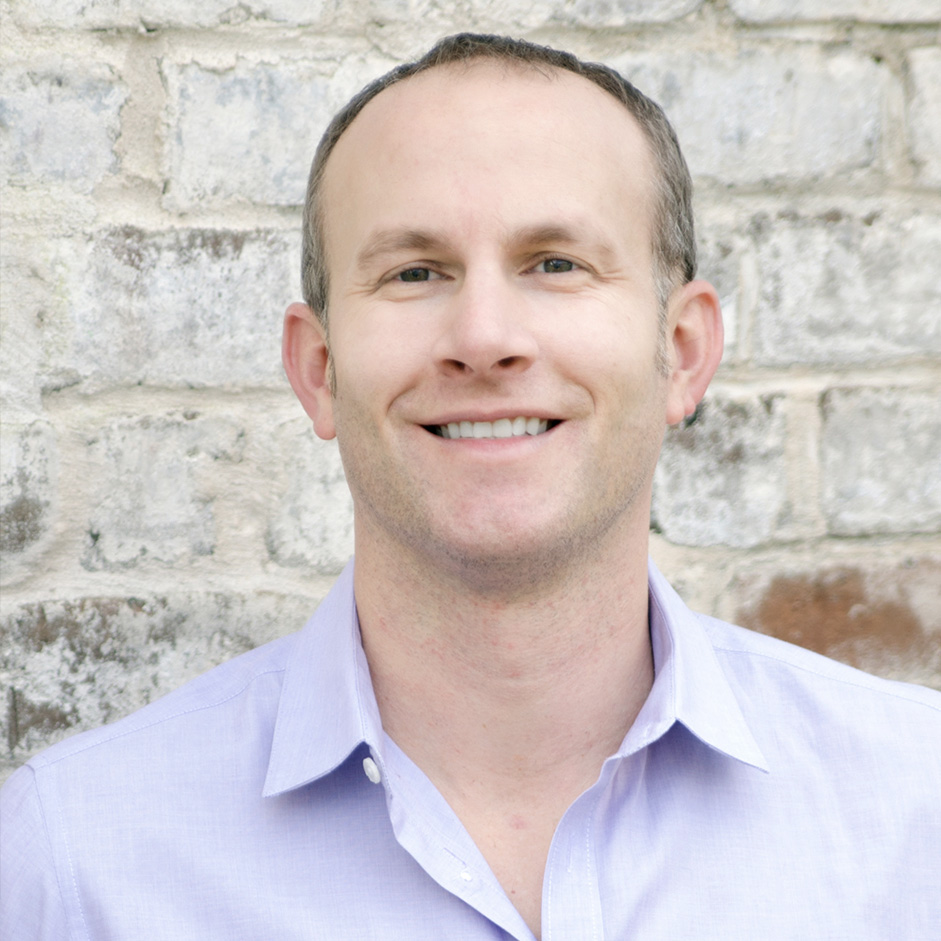 Tommy Linstroth's (LEED AP) career has spanned both the private, academic, and non-profit sectors in the Midwest, West and now East coast, where he is the Principal of Trident Sustainability Group – a triple bottom line consultancy firm. Mr. Linstroth is responsible for overseeing all aspects of Trident's client sustainability solutions– from minimizing organizations' carbon footprint to managing sustainable development projects.
To date, Linstroth has personally been involved with over 50 projects achieving LEED certification, with another two dozen underway. These projects include the first building in the Southeast to be both LEED certified and in the National Register of Historic places, the first all-retail LEED shopping center in the nation, the first LEED McDonald's restaurant, and Sustainable Fellwood, one of the largest green affordable housing developments – part of the LEED for Neighborhood Developments pilot program and LEED for Homes program – in the nation.
He founded and runs Trident Sustainability Group, advising clients across the country on sustainable development and organizational sustainability. He has helped clients achieve LEED certification on projects ranging from million square foot warehouses to boutique hotels to historic renovations to schools, with a stellar record of client retention. Linstroth helped the Housing Authority of Savannah secure $3.5 million in funding to improve energy efficiency of public housing units, worked with American Standard to benchmark their products' water efficiency as well as helping the City of Savannah develop a sustainable prototype for city-funded housing.
Linstroth is the past chair of the USGBC – Georgia chapter and is the original founder and past-chairman of the USGBC – Savannah Chapter. He served on the board of directors for the Georgia Conservation Voters, the Georgia Southern COST advisory board, the Chatham Environmental Forum, the Live Oak Public Libraries Board of Trustees and Tybee Island Community Resources Committee.
Linstroth graduated from the University of Wisconsin – Platteville Magna Cum Laude with a Bachelor of Science degree in Business Administration. He then earned his Masters in Science (MS) degree in Environmental Studies from the University of Charleston, with concentrations on sustainable development, environmental policy, and municipal greenhouse gas emissions. He is a frequent speaker on green building and sustainability throughout the country, and he co-authored the book Local Action: The New Paradigm in Climate Change Policy published in November 2007, and is a contributing author for The Green Building Bottom Line, published in November 2008. Linstroth also created and publishes the Savannah Green Events Guide and Directory, an annual, how-to guide for hosting green events that streamlines the planning process while serving as a repository for more eco-friendly sites and vendors.
He is a frequent author for numerous journals and periodicals, and has a column in Environmental Design and Construction magazine and is on advisory boards for Commercial Construction and Renovation Magazine and Environmental Building and Design. Mr. Linstroth has been honored for his work by recognition in Building Design and Construction's 40 under 40, Georgia Trend 40 under 40, Savannah Business Journal 40 under 40, and Savannah Generation NEXT among others. He currently resides in Savannah, GA.