Annie Melone, Project Manager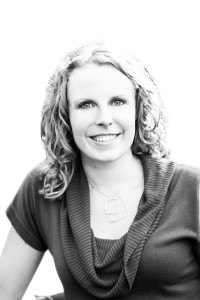 Annie Melone has worked in multiple areas of the construction industry and brings extensive LEED experience to the table from multiple perspectives.  From development, to contracting, from private to public and from residential to commercial projects, Annie has experience with all of the above.  She was a member, from design concept through completion, of the owner representative  team for Sustainable Fellwood Phases I-III (one of the largest green affordable housing projects in the nation) which were awarded LEED Gold for phases I & II and LEED Platinum for Phase III.  Most recently she was a member of the construction team that completed a custom built LEED Platinum residence in Savannah, GA.   Melone has previously held a board position with Rebuilding Together Savannah, coordinating volunteer provided home rehabilitations to in-need Homeowners..
Annie Melone is a LEED Accredited Professional and has trained as a LEED for Homes Green Rater.